The Essence of a Lab Report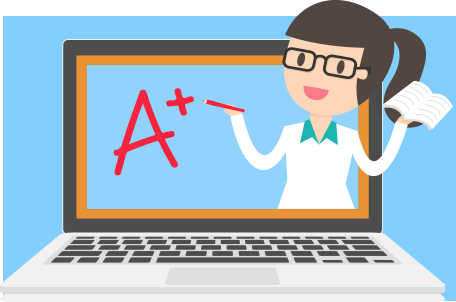 Lab reports are much like computer networks: systematic, sharp, and logical. They resemble of program messages and commands that altogether contribute to successful operation of the software - in the same way, laboratory findings in their interconnected cooperation form that driving force that moves science forward. Of course, not all of the operations in the lab are destined to make cutting-edge discoveries, especially on an undergrad level. But laboratory report writing trains students to view their lab work through that scientific lense, like full-time researchers do, which allows translating experientially obtained information into a language that is the most beneficial for clear understanding and further analysis of the subject matter. The means of expression in this language are laboratory reports. Upon successful review by fellow researchers, a good formal lab report, both alongside and as a part of theses and dissertations, is published in scientific periodicals that constitute a database which other students and scientists use in their studies.
Laboratory reports perform various functions wherever they are used, from schools to research centers. They define the qualities of a company's product and dictate the course for further improvement; they are put into digital and hard copy archives to retrieve information from and refer to; they register the history of a student's academic path within a discipline; and they set up the road to advancement in a certain field of knowledge. To serve these purposes effectively, lab reports have a simple yet solid structure, they use clearly defined terms and full but concise sentences. Now let's find out - or revise - how to write a lab report properly.
The Structure of Laboratory Reports
Format requirements for laboratory reports may vary from field to field and even from one institution or another - leave alone particular standards of particular periodicals that would publish the work. You should ask your lab instructor to verify those requirements specifically. A lab report outline is basically the same as that of any other scientific paper, and it comprises the following components:
Title

Abstract

Keywords

Introduction

Materials

Methods

Procedures

Results/Data

Discussion/Analysis

Conclusion

References

Appendices

Some of these may be optional (as will be mentioned below), and some may be incorporated in the structure of a lab report in ways that differ from the suggested order. Let's look at this laboratory report template in more detail.